Affordable everyday fashion & styling jean shorts
Jean shorts are a popular wear not just for summer but also for street and everyday wear. I love everyday wear because it does not have to be high quality or expensive. It is the most affordable wear I have researched. Like most of you, I like a high-waisted jean short, and there are two ways of many ways I like to style my high-waisted jean shorts for everyday wear.
The jean short I am wearing is a thrift I bought from a vintage store some years ago. This short is actually an original Sissy Boy brand denim jean of the 70's! awesome! When I bought it, it was a high-waisted long skinny jean. Its price was just US$1.34. I then redesigned the look and turned it into a thigh-long folded bottom denim jean short. This jean is old but still very quality and stable. Its old grey jean look is still very trendy in today's fashion. I will link below both thrift and new affordable high-waist jean shorts.
On a warm day, high-waist shorts are great to wear matched with crop tops. It is not just a great look, it is a look you will have on and still have your belly button covered. I am wearing my short with my white off-shoulder layered sleeves crop top that I bought from Legit for just less than US$13.
One way I like to wear this look is tucking my white off-shoulder crop top into my high-waist jean short and adding jewelry around my neck. Here I am wearing a metallic neck piece, but gold jewelry will also boost the look. The other way I wear it is having my crop top untucked with no jewelry added for a simple look.
Now that the lockdowns are coming to an end. It's time to plan your everyday indoor and outgoing wear! Which of these two styles will you try out first for your high-waisted jean shorts? Or, tell me how you style your high-waisted jean shorts?
GET THE LOOK
SHORTS – Thrift vintage high-waisted Sissy Boy denim jean shorts (SOLD OUT). Get similar:
TOP – Legit White Off-shoulder Sleeve Crop top (SOLD OUT). Get similar: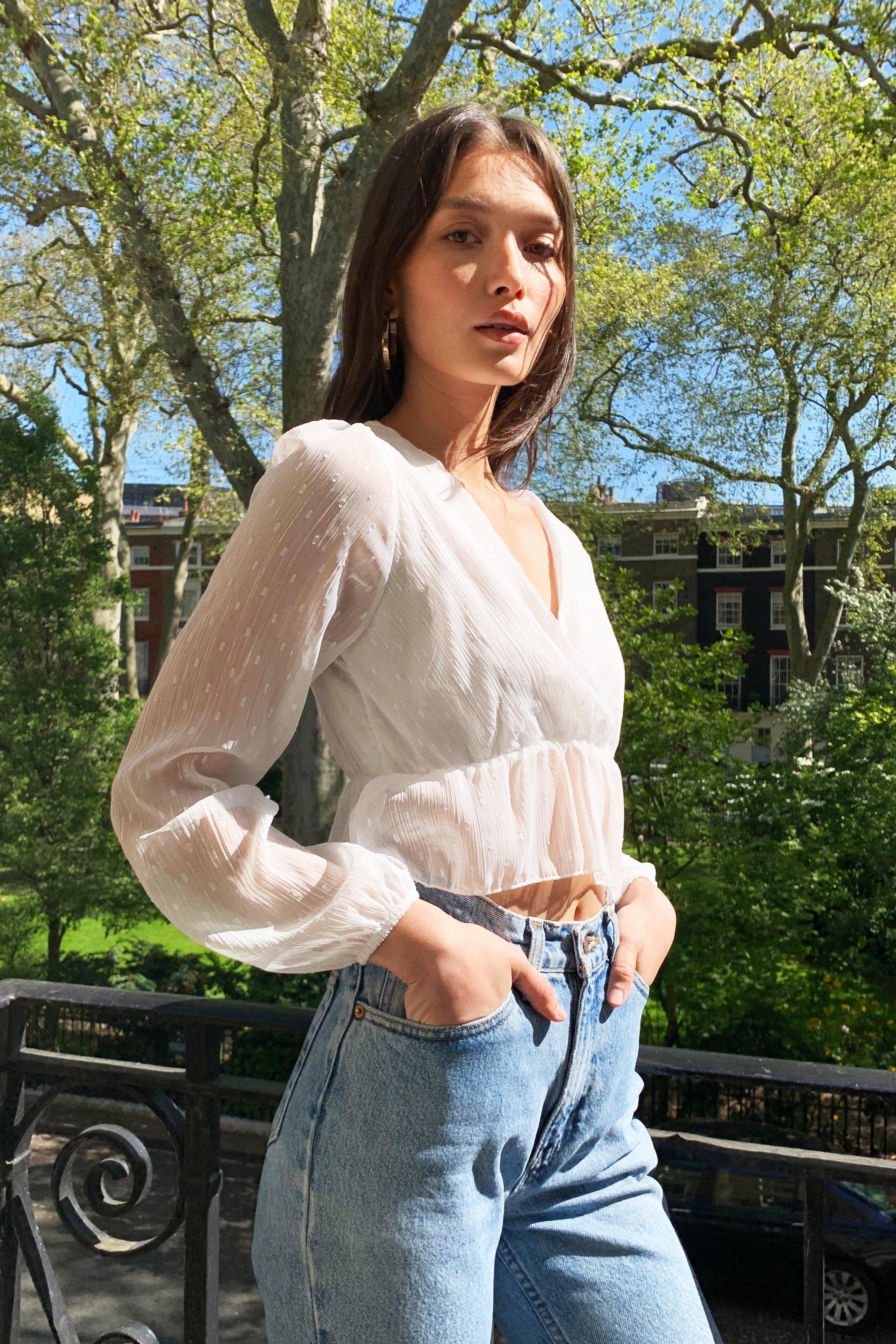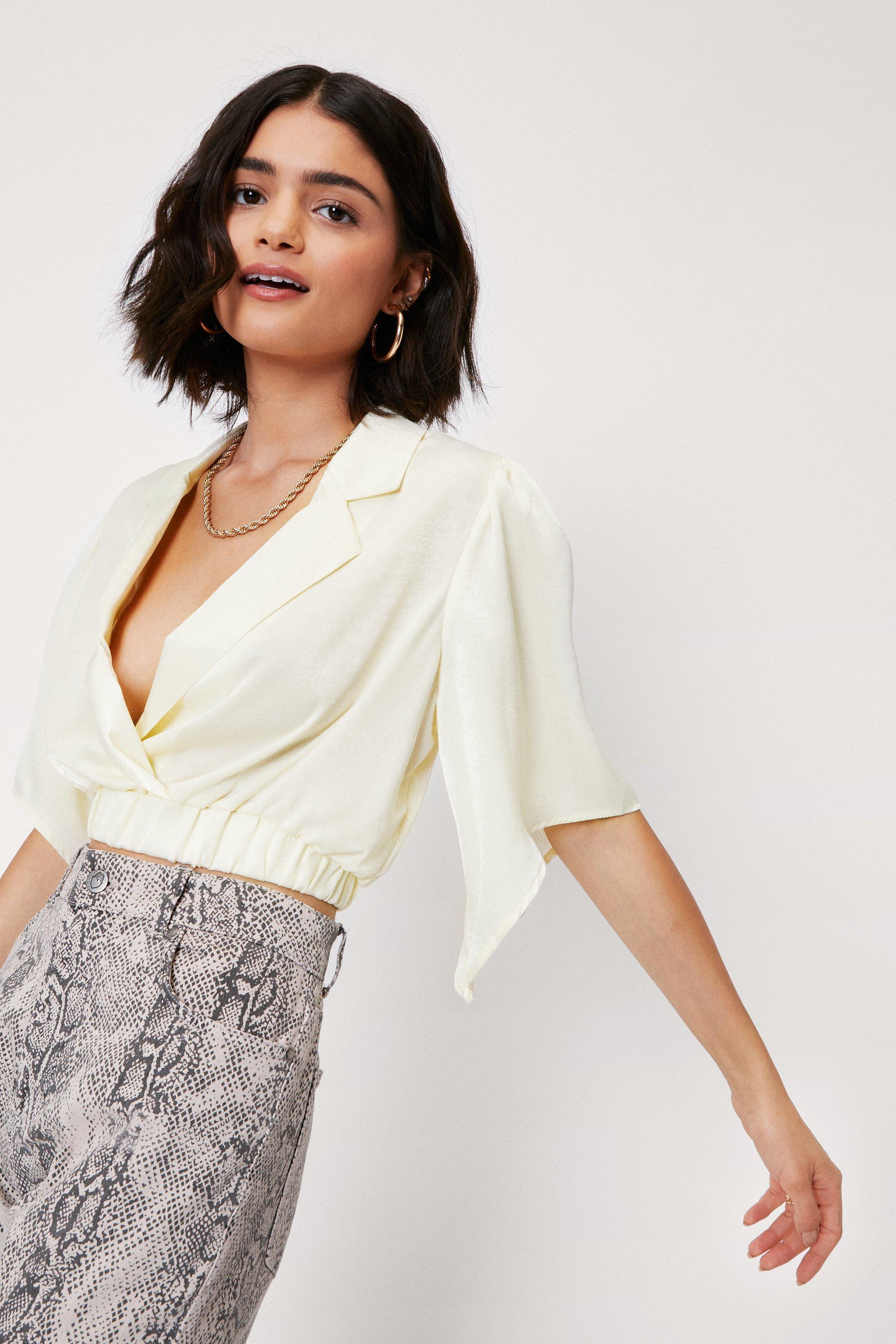 Other beautiful crop tops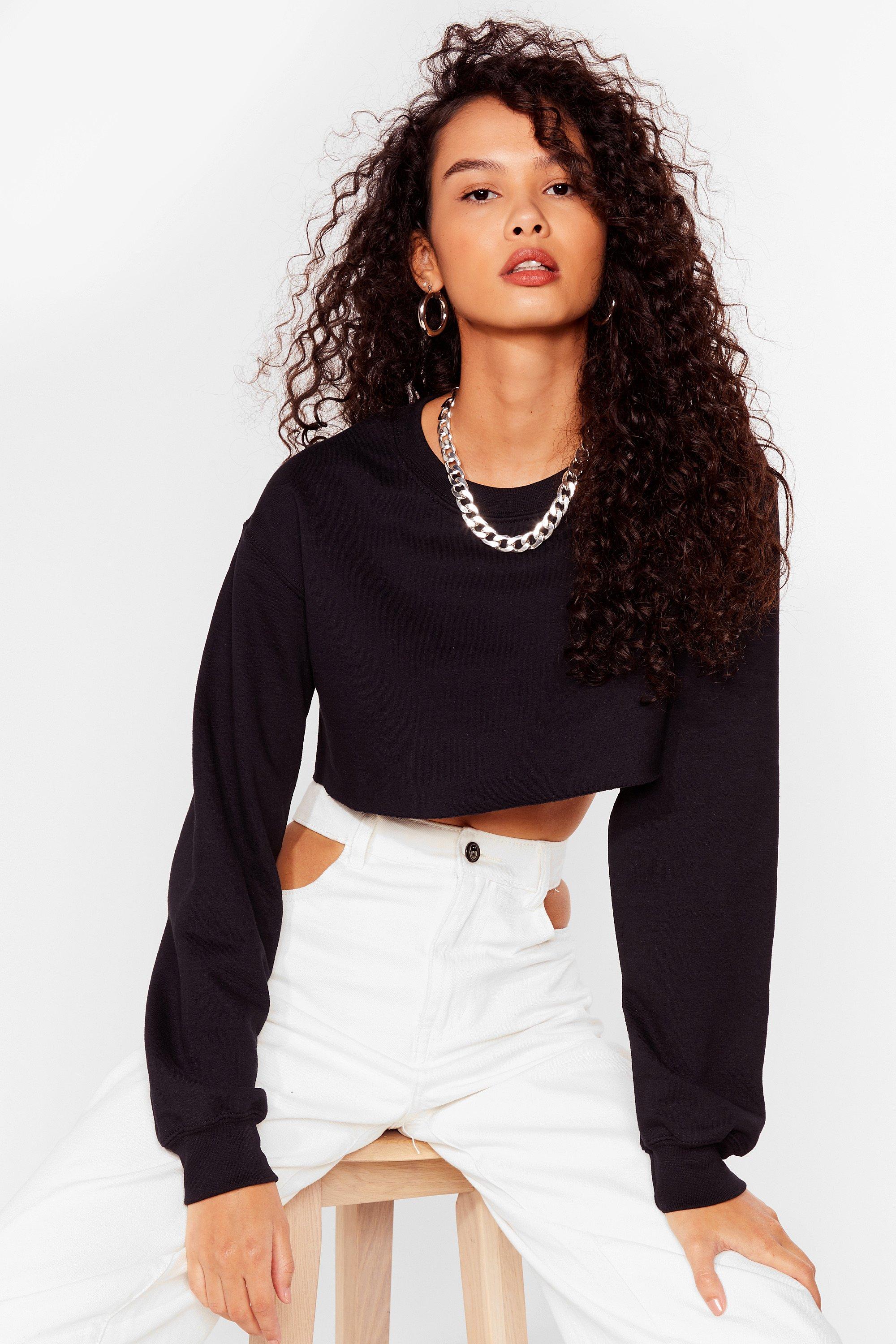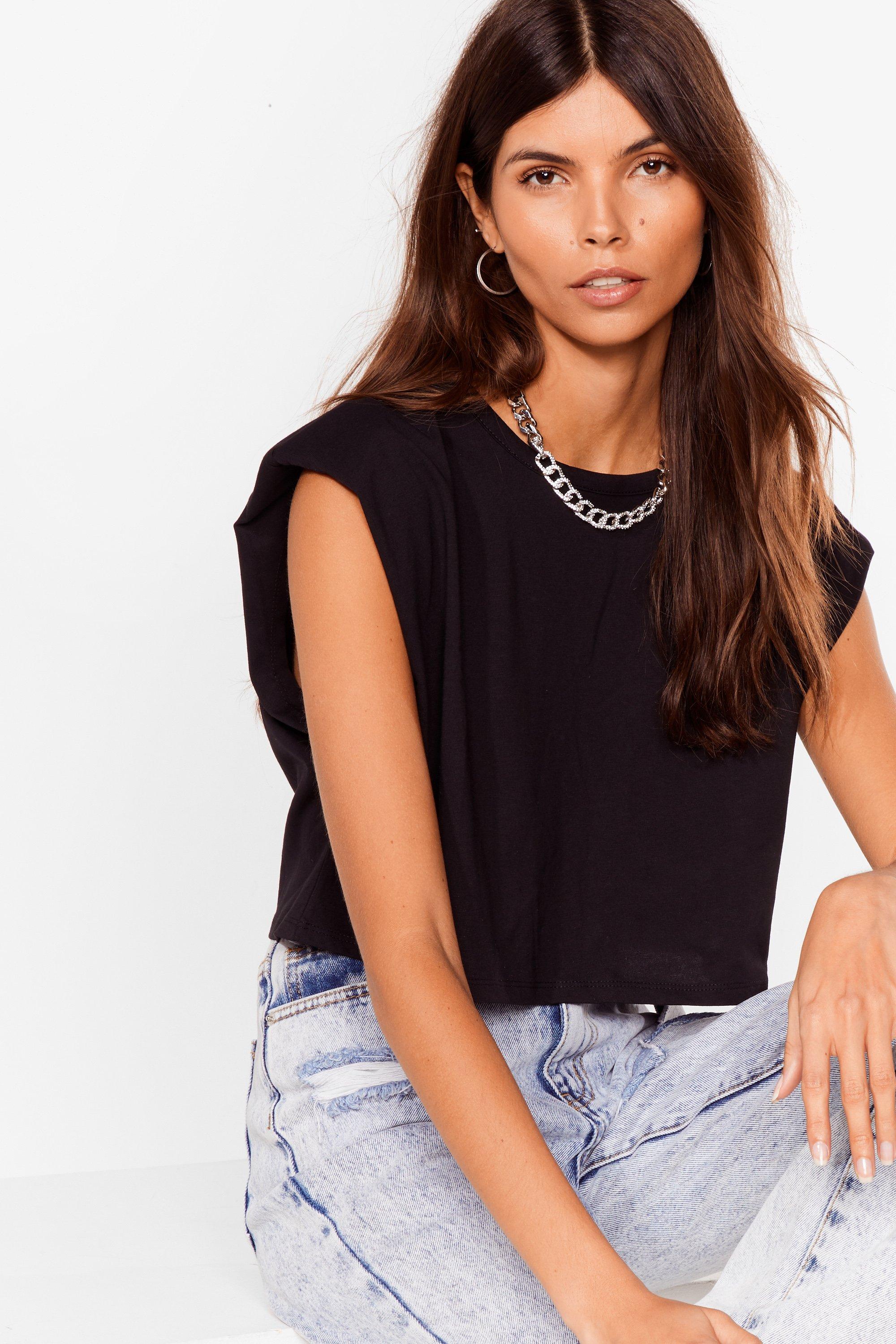 Beautiful high waisted jean shorts for less than US$50
Beautiful thrift high waisted jean shorts for less than US$50